ON DEMAND WEBINAR
Managing the 3 Rs of academic entrepreneurship centers
Rooms. Resources. Relationships.
Whether you run a university entrepreneurship program, a startup incubator, or an accelerator program, you have the same challenges:
Activate the ecosystem around your campus

Engage with the broader business community

Manage and maximize your physical assets
This panel of experienced program directors join Coworks CEO DeShawn Brown, himself a graduate of such programs and a repeat founder.
Watch the full webinar and learn about their best practices and vision for the future of academic innovator programs.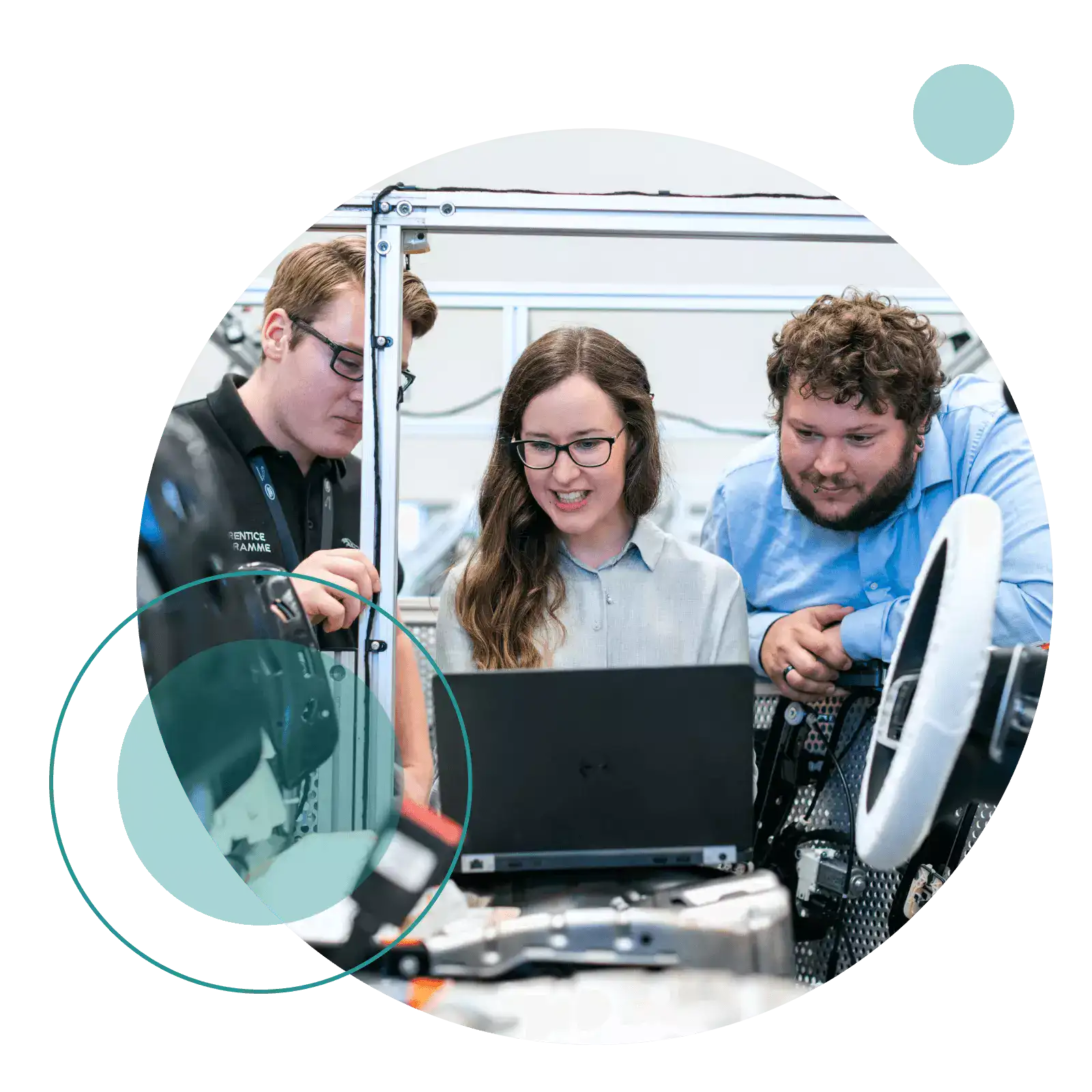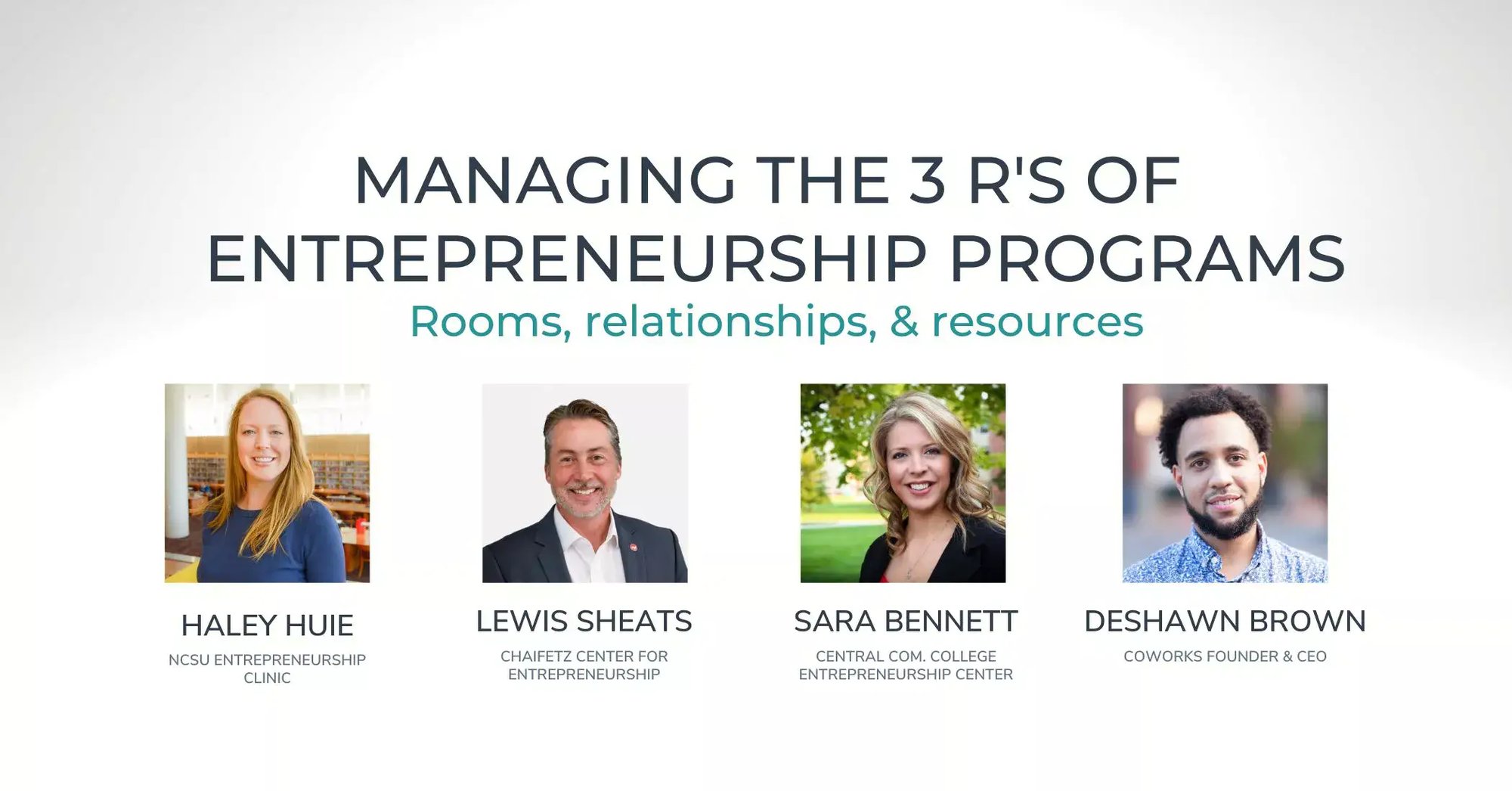 Meet the webinar panelists
Haley Huie
Haley Huie leads the Entrepreneurship Clinic and Andrews Launch Accelerator at NC State University to support student entrepreneurs and the local ecosystem. She leads signature programs to support venture growth and connects the student talent pipeline at NC State with companies and career opportunities.
Lewis Sheats
At Saint Louis University's Richard A. Chaifetz School of Business, Sheats is the Director of the Chaifetz Center for Entrepreneurship. previously, Sheats was assistant vice provost for entrepreneurship at NC State University and executive director of the NC State Entrepreneurship Clinic.
Sara Bennett
Sara Bennett is the Director of the Central Community College Entrepreneurship Center after more than a decade of service as the associate director of the Nebraska Business Development Center at the University of Nebraska-Kearney.
TESTIMONIALS
They didn't have to say nice things, but we're glad they did.
"Coworks has been a game changer for the coworking space I manage."
"This saves us so much time! We literally get people to join the app while they are sitting with us at orientation and we walk through it with them."
"Having Coworks is like an extra team member. It reduces our overhead and admin time."
"The analytics and dashboard are where Coworks sets themselves apart from other platforms we looked at."
"I wanted something seamless and that would scale. I asked other coworking space founders, and I was introduced to Coworks!"