eBook
How to position your coworking space as the solution they need.
The goal posts of what's next for the workplace keep moving due to new variants and changing mandates.
Major employers such as Apple, Amazon, Facebook and Starbucks announced plans to bring workers back to the office, only to delay the deadlines in the face of uncertainty.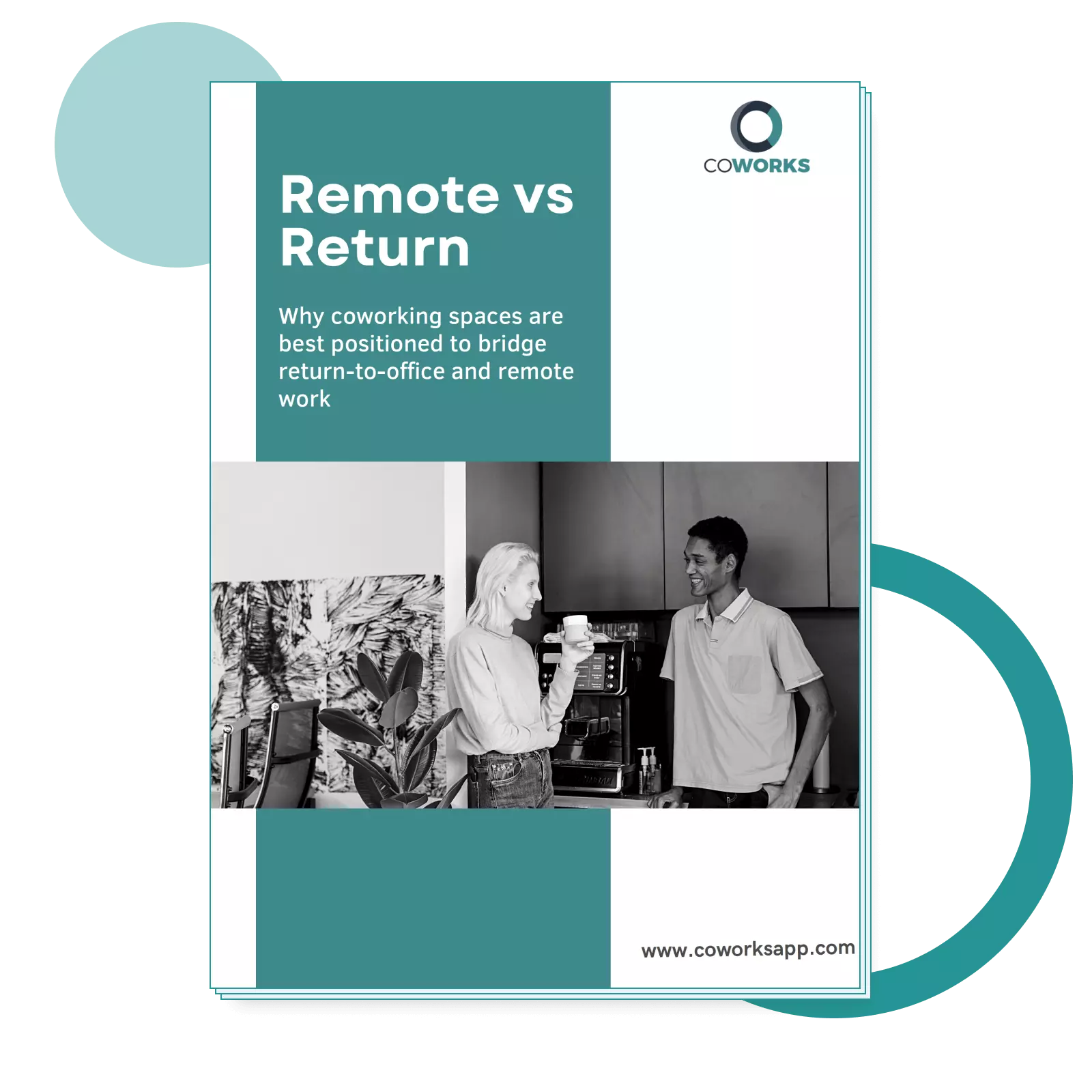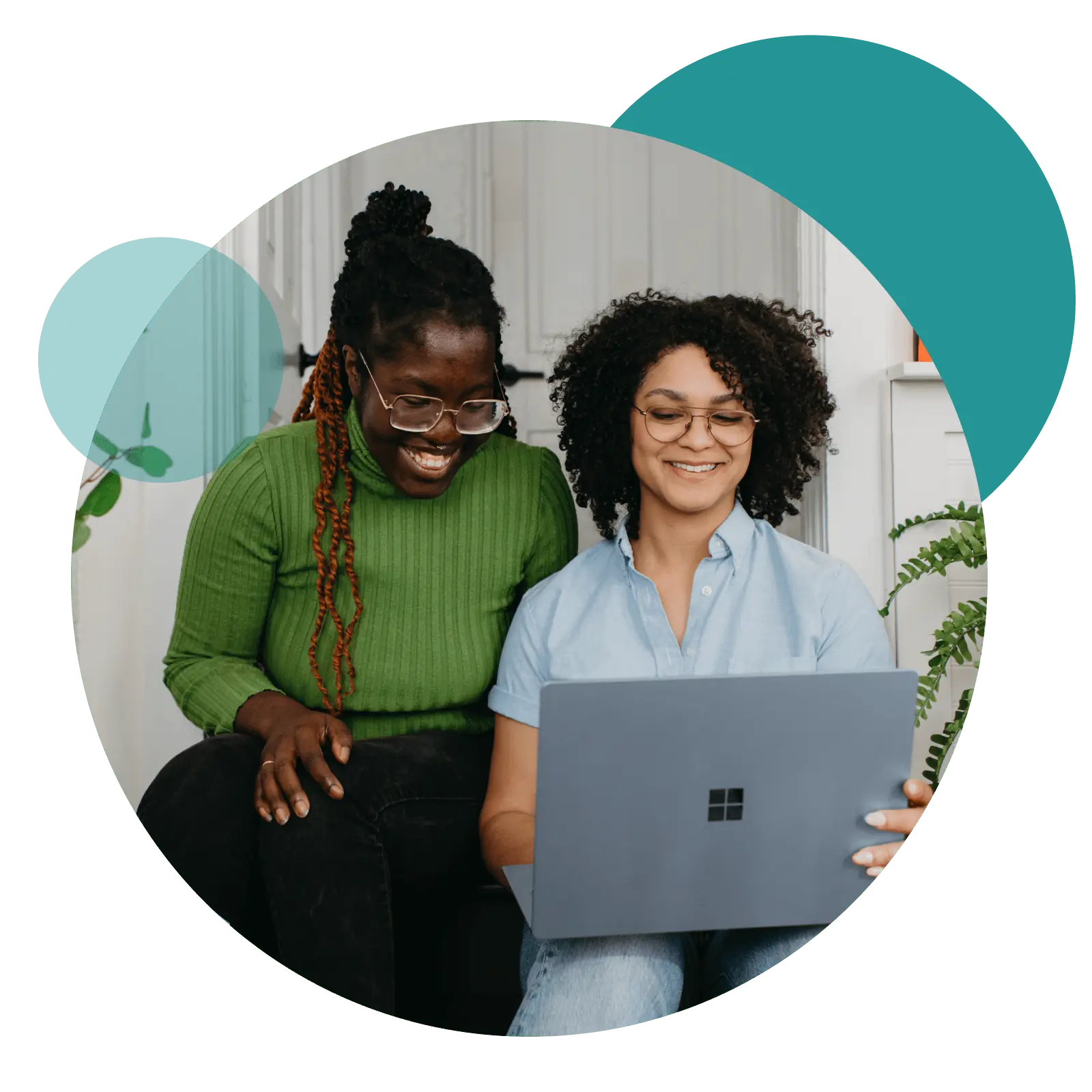 This eBook outlines everything you need to position your flex space as the ultimate solution for employees and employers alike.
We looked at the recent research and data:
Why is working remotely a benefit?
What inequities were revealed when employees worked from home?
How does a return to office impact recruiting?
Shape your coworking space's messaging and marketing around the data that demonstrates why flex spaces solve issues for both arguments.
TESTIMONIALS
They didn't have to say nice things, but we're glad they did.
"Coworks has been a game changer for the coworking space I manage."
"This saves us so much time! We literally get people to join the app while they are sitting with us at orientation and we walk through it with them."
"Having Coworks is like an extra team member. It reduces our overhead and admin time."
"The analytics and dashboard are where Coworks sets themselves apart from other platforms we looked at."
"I wanted something seamless and that would scale. I asked other coworking space founders, and I was introduced to Coworks!"