Resource
Start your new members off right!
Use this friendly, informative email sequence to get new coworking members into the groove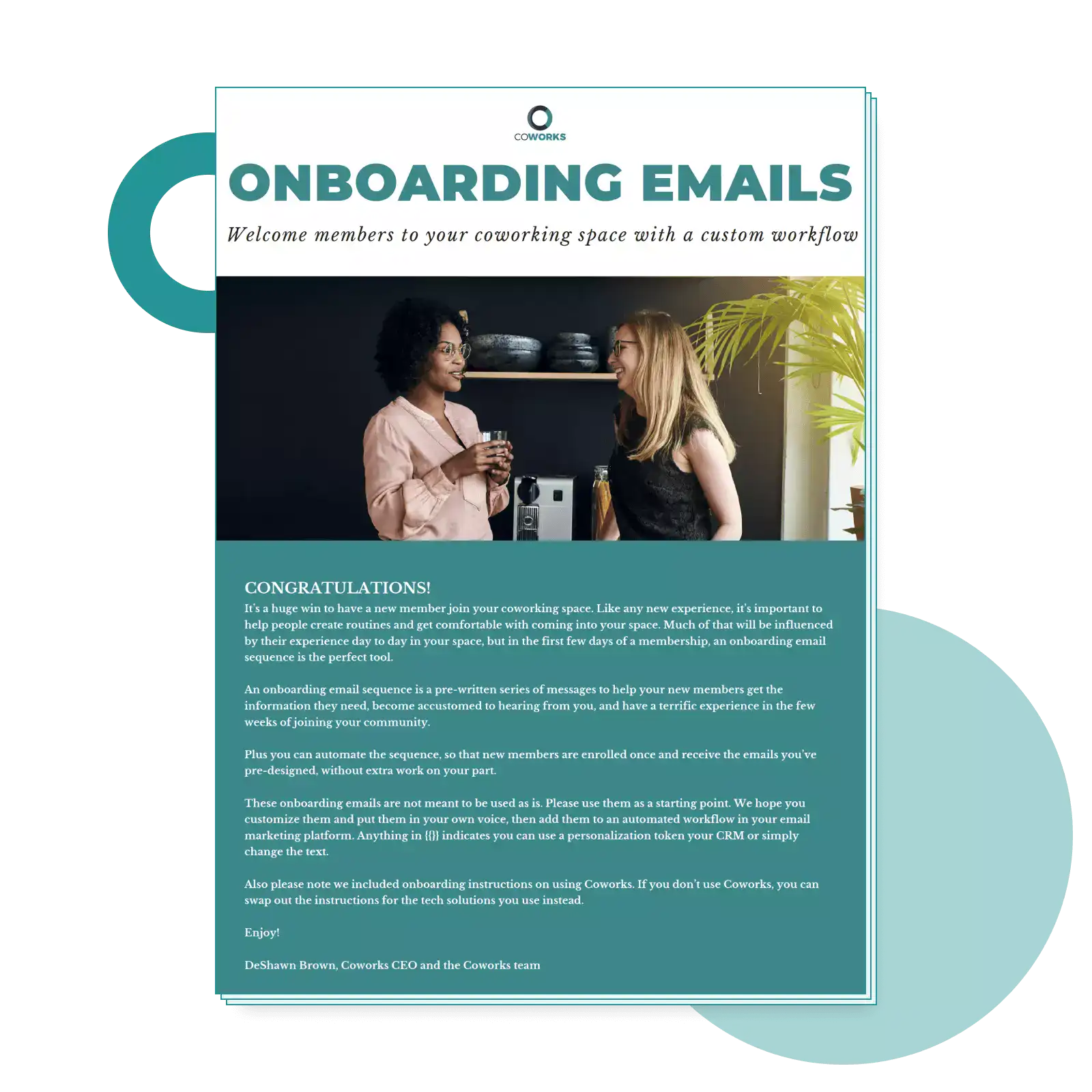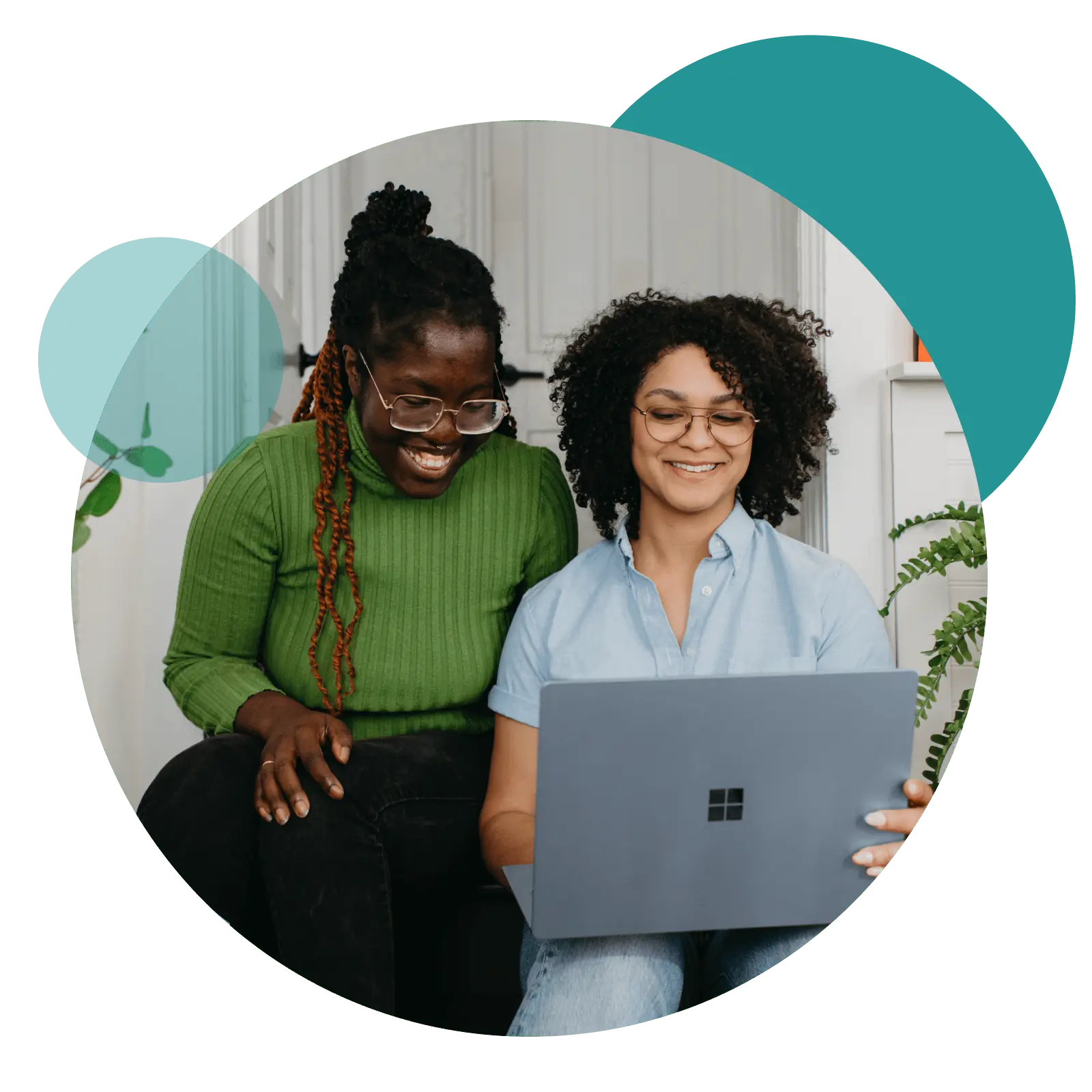 It's a huge win to have a new member join your coworking space.
Like any new experience, it's important to help people create routines and get comfortable with coming into your space.
An email sequence is a pre-written series of messages to help your new members get the information they need, become accustomed to hearing from you, and have a terrific experience in the few weeks of joining your community.
No matter what method you use – manual or an automated CRM – this template provides a quick and easy starting place to create a customized workflow for your coworking space.
TESTIMONIALS
They didn't have to say nice things, but we're glad they did.
"Coworks has been a game changer for the coworking space I manage."
"This saves us so much time! We literally get people to join the app while they are sitting with us at orientation and we walk through it with them."
"Having Coworks is like an extra team member. It reduces our overhead and admin time."
"The analytics and dashboard are where Coworks sets themselves apart from other platforms we looked at."
"I wanted something seamless and that would scale. I asked other coworking space founders, and I was introduced to Coworks!"