COWORKS LAUNCH PACKAGE
The coworking management software you need
on day 1 — and day 1000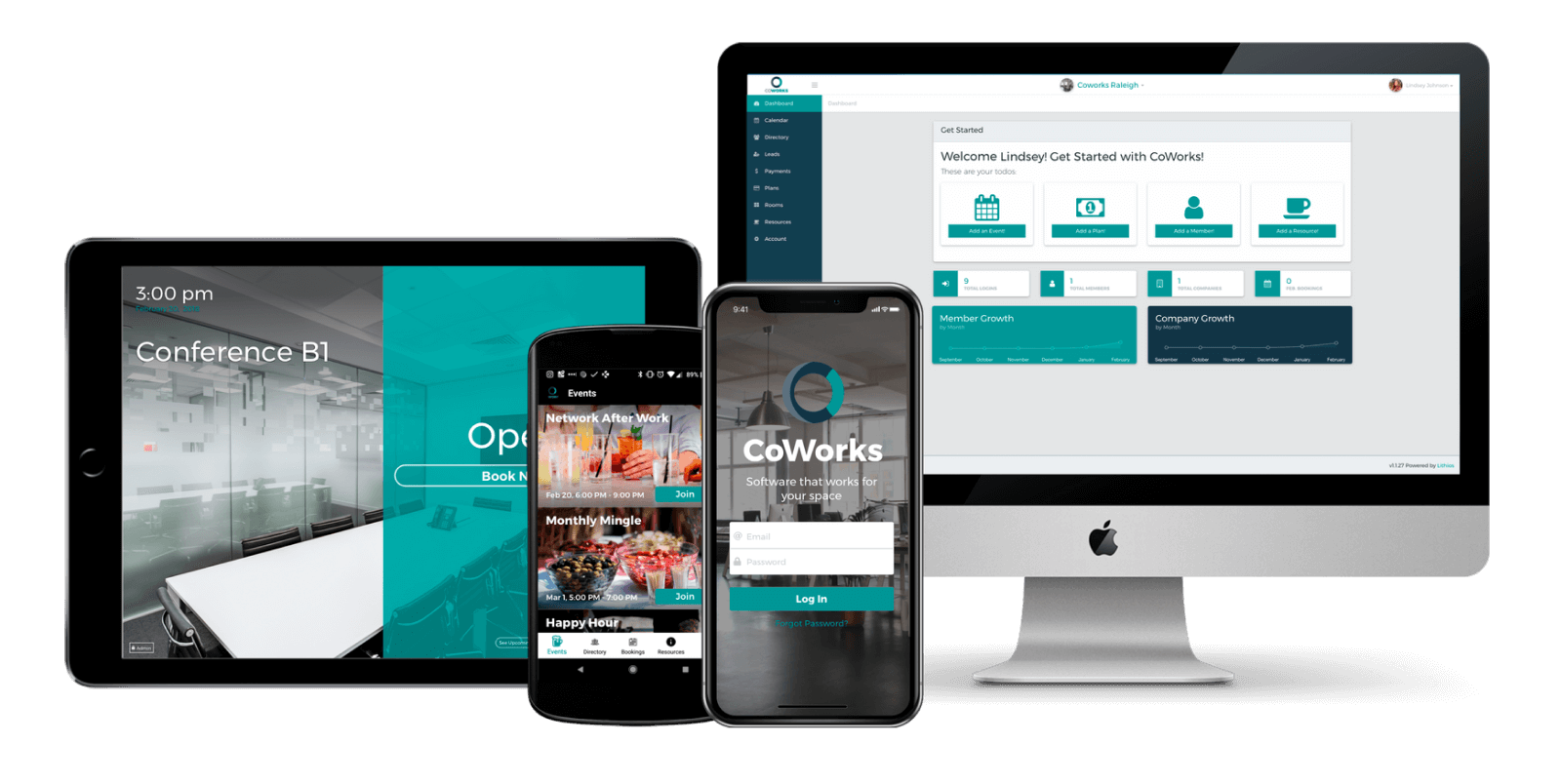 When you launch a new flex office or coworking space business, your attention is pulled in so many directions, doing everything possible to open your doors and attract new members.
As the award-winning Best Software for New Coworking Businesses, Coworks has the ultimate launch package specially designed for your new enterprise.
Get 3 months of Coworks Premium for just $99/month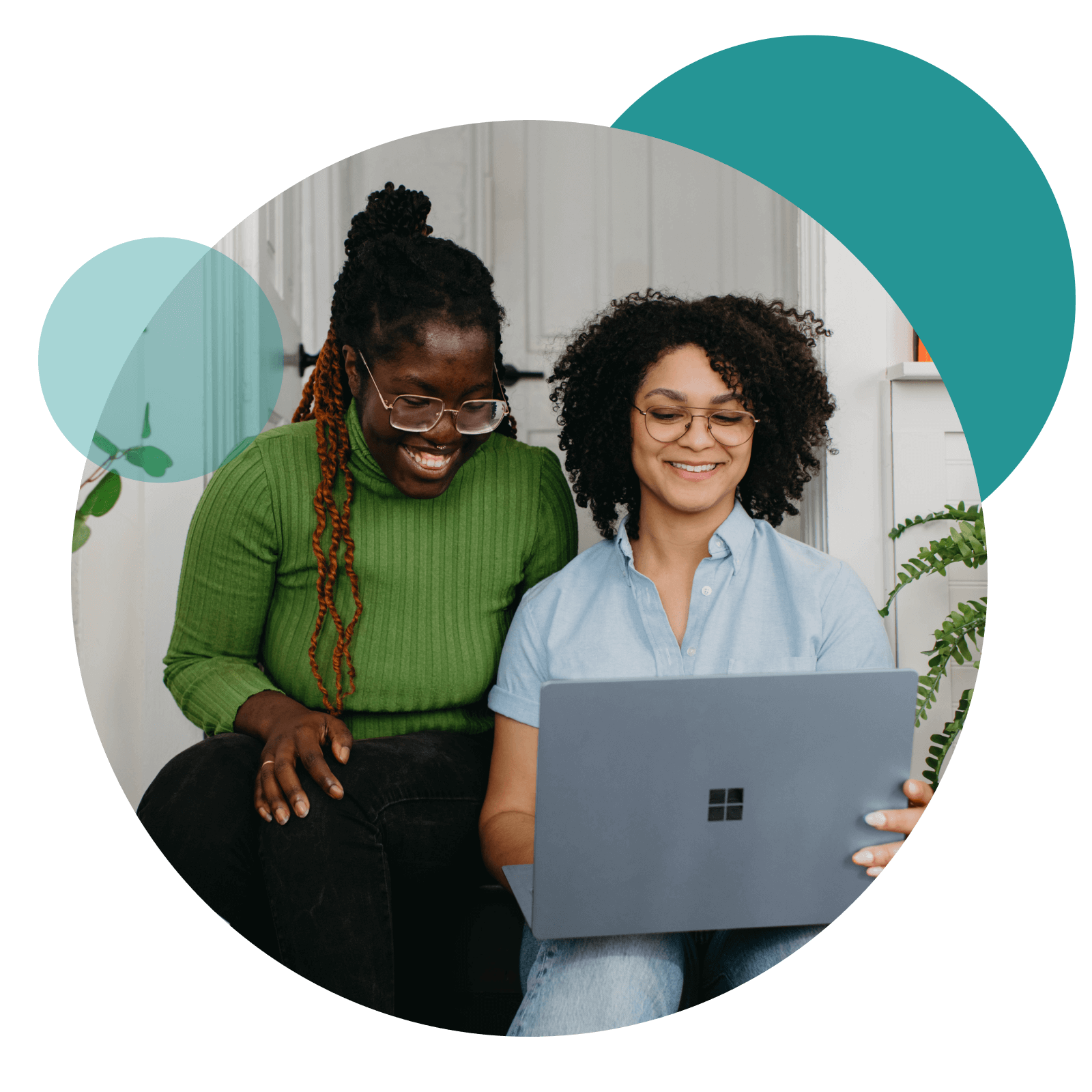 With Coworks, you'll be able to:
Welcome potential members with tour requests on your website.
Offer self-check-in on your front desk tablet.
Allow ad hoc booking on your wall tablet outside meeting rooms.
Build a list of prospects to track leads and nurture relationships.
Easily create and promote upcoming events.
Track and manage your occupancy rates.
Offer a branded mobile app so members can book rooms, find FAQs, and connect to each other.
WHAT'S INCLUDED
The Coworks Launch Package
Branded Member Mobile app
Room & Equipment Management
Event Creative and Promotion
Front Desk App
Meeting Room App
Announcements via SMS
Lead Capture Forms
Occupancy Measurement
Member Resources Sections
Analytics and Reporting
Automated Billing
Embeddable Booking Forms
Day Passes
Membership Signup Forms
Free Training