Resource
Grow your coworking business with content marketing
Storytelling. Social media. Blogs. SEO. We break down the why and the how to help you grow your community with a whole lot of authenticity and a healthy bit of automation.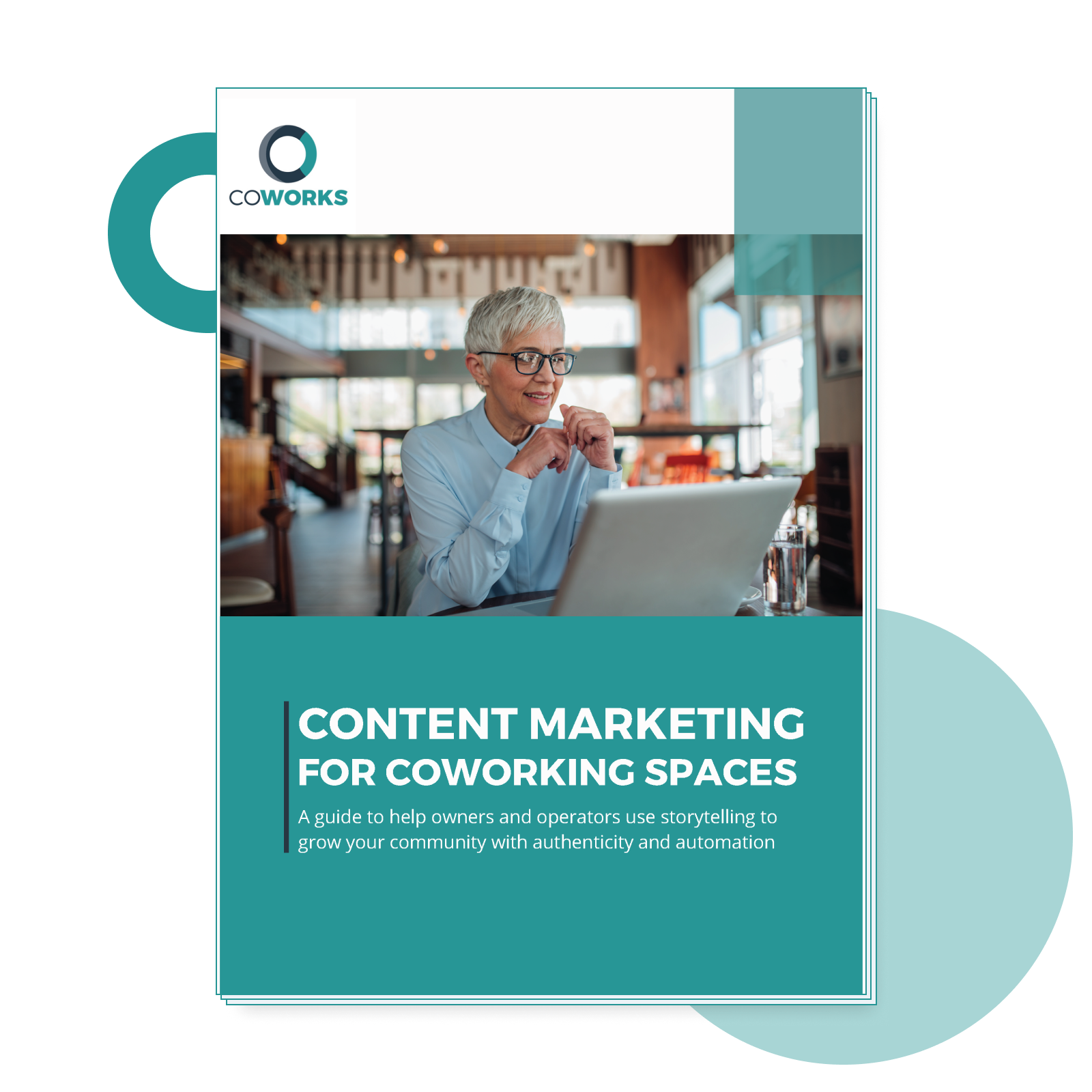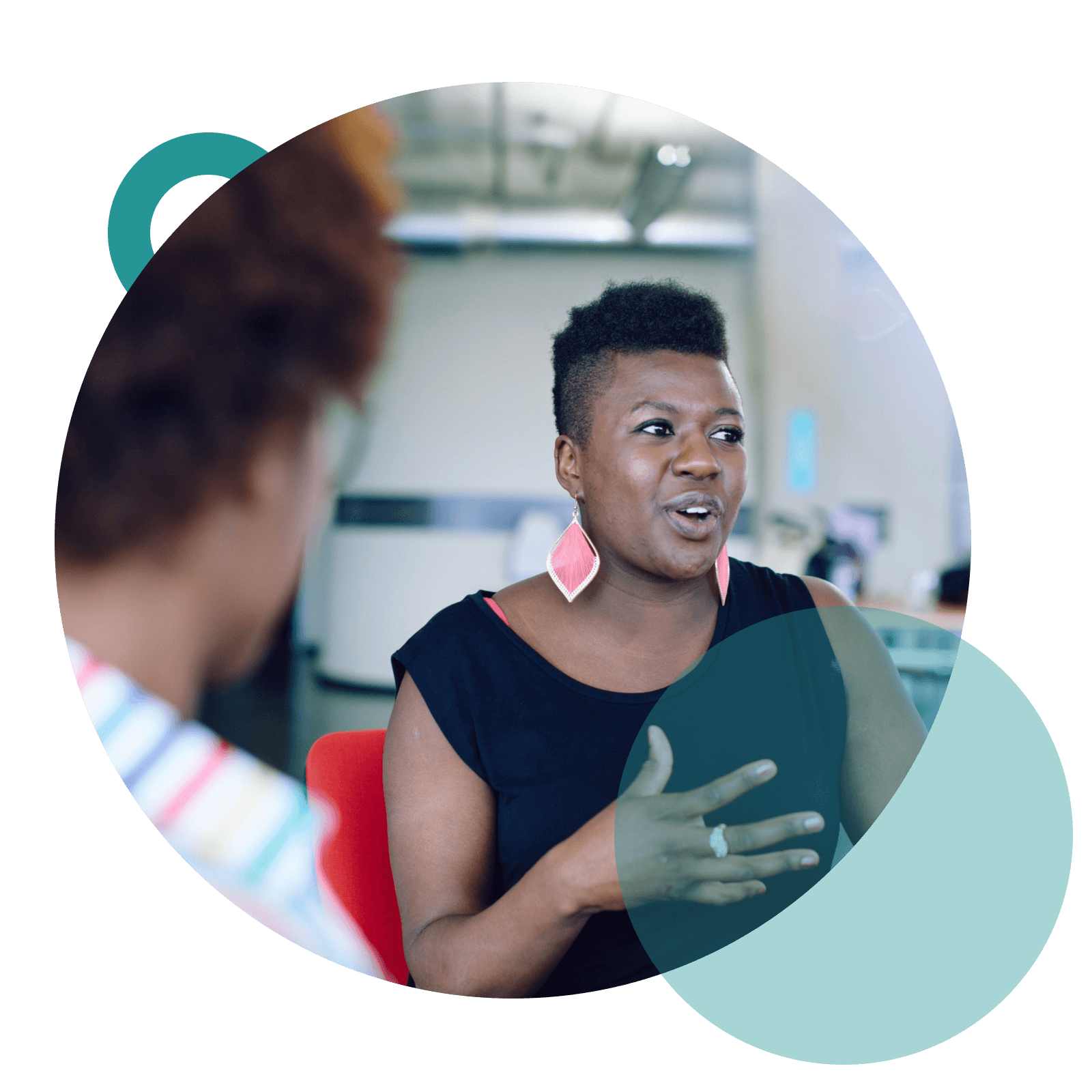 What exactly is content marketing? And how can it help you grow your community and coworking business?
We're firm believers in the power of content that is helpful, informative, and even entertaining. We are passionate about providing tools that can work within websites and help coworking spaces create engaging content marketing.
We believe that the power of content marketing along with powerful management tools can set your coworking space apart. With that in mind, we've created this guide on getting started with content marketing for your coworking business.
TESTIMONIALS
They didn't have to say nice things, but we're glad they did.
"Coworks has been a game changer for the coworking space I manage."
"This saves us so much time! We literally get people to join the app while they are sitting with us at orientation and we walk through it with them."
"Having Coworks is like an extra team member. It reduces our overhead and admin time."
"The analytics and dashboard are where Coworks sets themselves apart from other platforms we looked at."
"I wanted something seamless and that would scale. I asked other coworking space founders, and I was introduced to Coworks!"